---
Instrument Cluster Testing - Full testing of all BMW E30 and E28.
Odometer Repair - Common problem on all vintage BMW!
Clear cover polishing
Custom needle paint
Variety of trim rings available!
Stealth digital instruments available!

Much more, please see out Instrument Cluster Page!
---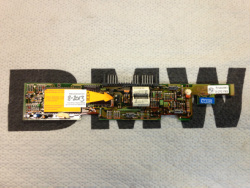 All Service Interval Boards Repaired!
Offered in NiCd and Lithium battery versions.
All SI boards tested prior to shipment.
We don't just replace the batteries, we also replace all capacitors, transistors, and voltage regulators.
We buy your used SI board!
---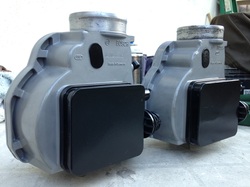 Electrically Refurbished
Bead Blasted shell and clear coated!
All electronics refurbished.
Each thoroughly tested with warranty!
---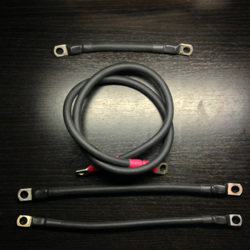 Replace your old worn out cables for a refreshed electrical charging system.
Leads to increased alternator and starter life!
Hand Made!
Industrially crimped
Each Connection soldered
---
Follow our Instagram @BavarianRestoration @BavRest